Instagram is an enticing battleground for any marketer, boasting an impressive scale of well over 1 billion active creators and users. But the million-dollar question is — what can you do to stand out from the crowd?
It's simple. Try harnessing the power of augmented reality (AR) filters! 
This article will cover how AR filters can be a real game-changer in your marketing strategy. Discover what Genesis Motion Design in Singapore has to offer when it comes to creating knockout visuals and web AR face filters that will bolster your brand's identity and ensure all eyes are on you.
A brief history on AR Filters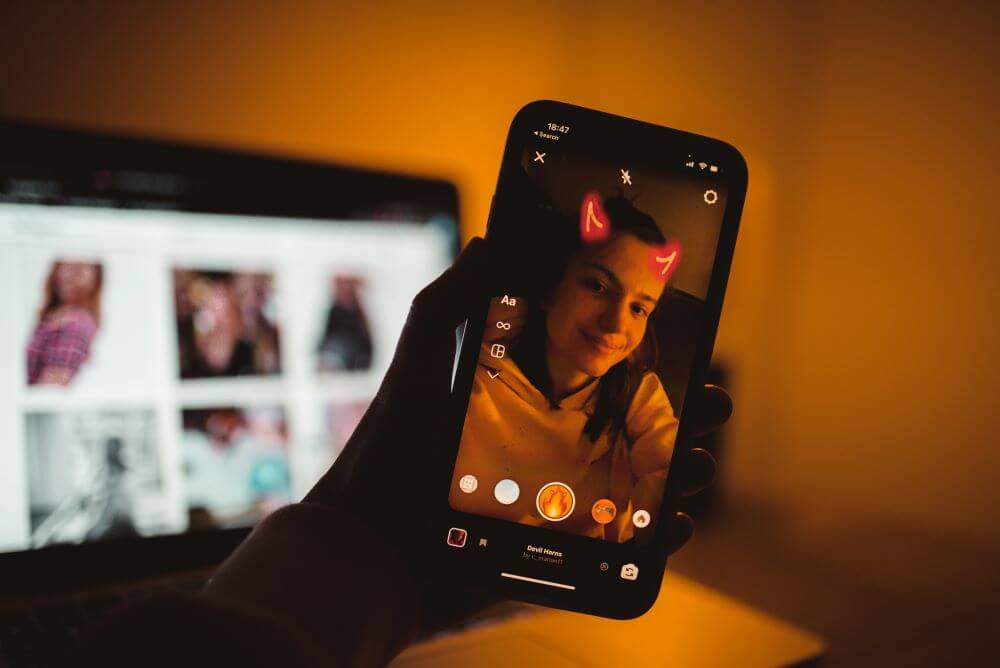 AR face filters have been around since 2015 (think Snapchat's dog ear/rainbow barf/devil horns filters). 
They are essentially computer-generated images overlaid onto real-world images and videos, which can augment how faces look and create exciting and funny reflections of users.
However, it wasn't until Instagram introduced its AR filter feature that it truly exploded in worldwide popularity, with even celebrities joining in the bandwagon. In Singapore and elsewhere in Asia—especially Korea, Japan, and Thailand—AR filters have also begun to appear in other platforms like the chat app LINE. 
Tailored Content.Targeted Audiences.
So, why should you use Instagram AR filters for your marketing campaigns? 
Firstly, they provide an opportunity to uniquely showcase your brand's personality and identity. Whether you're a fashion brand, a pet food company, or even a grocery store in Singapore, there are ways to leverage the potential of web AR filters. You could create talk points with oddly specific random selector filters to predict what your audience likes, or try on AR face filters to demonstrate how certain makeup styles and products look on your customers.  
The opportunities are boundless, and the reach can be impressive, especially with 60% of users regularly finding new brands and products on Instagram..
Increase User Engagement
Instagram AR filters also  help increase user engagement with your brand. Research has shown that consumers who use AR Filters use them on average for 75 seconds, approximately four times longer than regular reels or videos. 
In this digital age, users are always on the lookout for new and exciting content, and interactive filters do just that by grabbing attention and keeping them engaged with your brand. This, in turn, will lead to increased brand awareness and improved conversion rates. 
For example, sports brand PUMA created an Instagram face filter that invited users to steer the car's direction with their heads to collect cool kicks—all to promote the PUMA Rider. The filter was featured on media outlets and created  a buzz with  followers, who further shared them among friends to generate increased organic traffic for Puma .
Fresh Fun Factor
Let's face it. Marketing can get repetitivel at times. 
With Instagram AR filters, you can definitely inject some humour and lightheartedness into any marketing campaigns.Entertaining AR filters can help brands connect with audiences more personally and show them your brand knows how to have a bit of fun.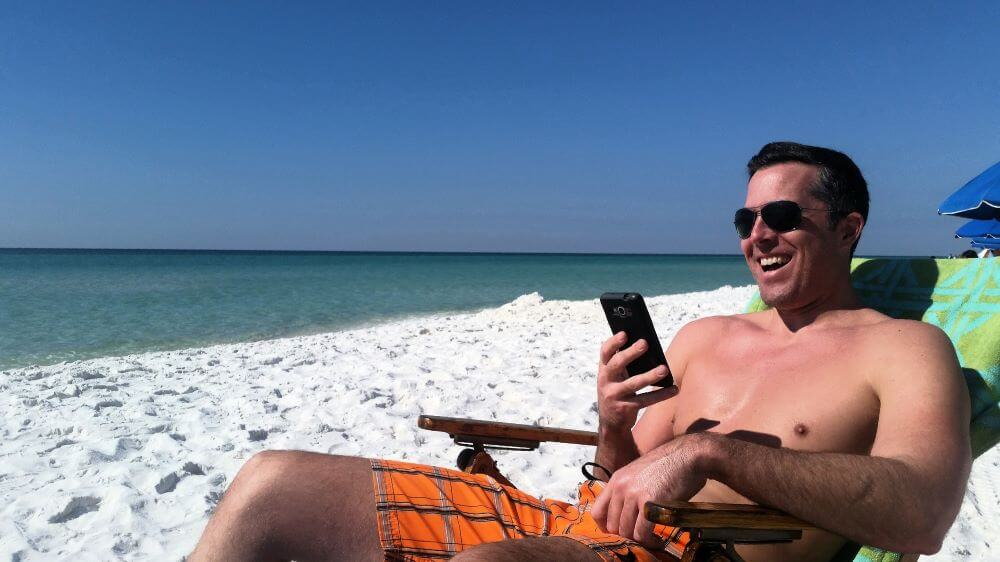 If you're a travel company, why not create a web AR face filter that transports your user from Singapore to a beautiful tropical beach or into a frosty igloo? If you're running a skincare brand, don't just create beautifying Instagram filters; try quiz filters to determine the quirky personality traits of your customers. Think outside of the box and be amazed by how a genuine connection can boost your marketing reach on Instagram. 
Let Genesis Motion Design help
Don't know where to start?
No fear. We'll lead the charge and put things in motion right away. 
At Genesis Motion Design, we have skilled AR Instagram filter creators and animators in Singapore to help you create bespoke filters that promote your brand, entertain, and delight your audience. 
So, go ahead, it's time to have fun with your marketing campaigns. Share your wildest ideas with us.
With Genesis Motion Design's experience, skills and resources, we can swiftly create visually stunning filters that perfectly capture your brand's essence. We also provide web AR solutions that allow users to experience your brand in a more immersive manner and almost tangibly interact with your products. 
Contact us today to learn how we can help take your marketing campaigns to the next level.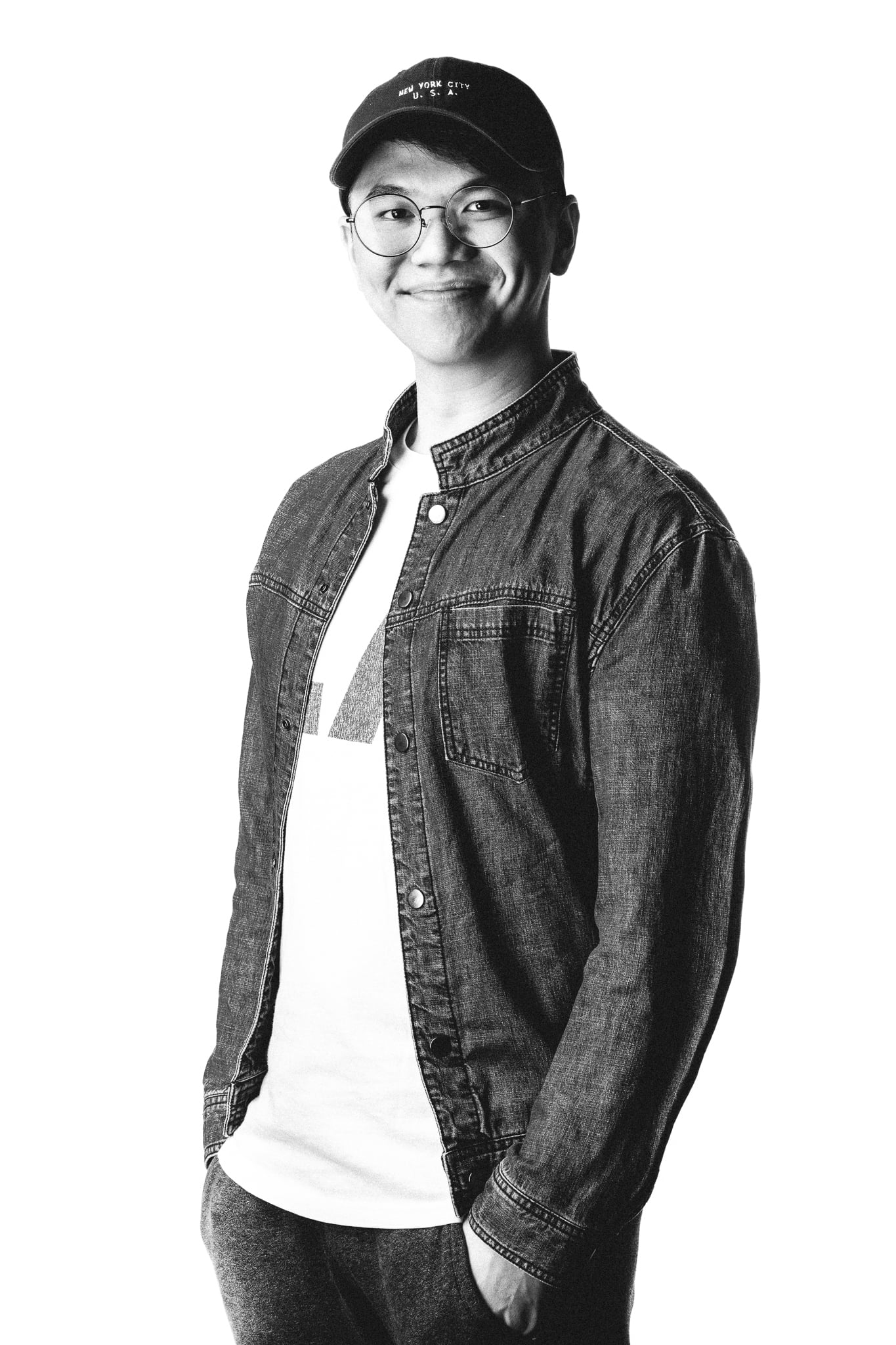 Benjamin Ang, the Creative Director of Genesis Motion Design, has more than 10 years of experience in motion graphics, design, and animation, Benjamin embarked on his own journey in 2015 with the birth of Genesis Motion Design, a studio focused on brand-driven storytelling.