Technology is quickly revolutionising how Singapore businesses interact with their stakeholders, and augmented reality (AR) is leading the charge.
AR superimposes digital elements onto our physical surroundings to create an interactive world with an incredible potential for boosting engagement. To keep our readers in the know, in this blog, we'll explore three ways companies can use it in various business operations — from enhancing experiences to driving sales and even revolutionising training procedures. 
Don't stay behind. Join us as we take a peek into how studios and businesses on our little red dot can utilise the expanding possibilities of augmented reality today.
Product Visualisation
With the power of augmented reality, shopping online just got seriously interactive (and extremely dangerous for our wallets).  
Thanks to AR studios, e-commerce businesses can transform their products into 3D models and give customers a realistic glimpse of what they're buying from the comfort of their homes. Whether you are shopping for furniture,  makeup, or clothes—this innovative technology enhances shopper confidence and intrigue, which helps drive company conversion rates. According to Harvard Business Review,  augmented reality showcases or try-ons have significant success with lesser-known brands as AR provides customers a firsthand experience of determining what product best fits their needs. This encourages them to make more objective decisions over simply purchasing a product from a more popular brand that could be perceived as better. 
 When used strategically,  augmented reality can play to your brand's unique strengths.
Immersive Marketing Campaigns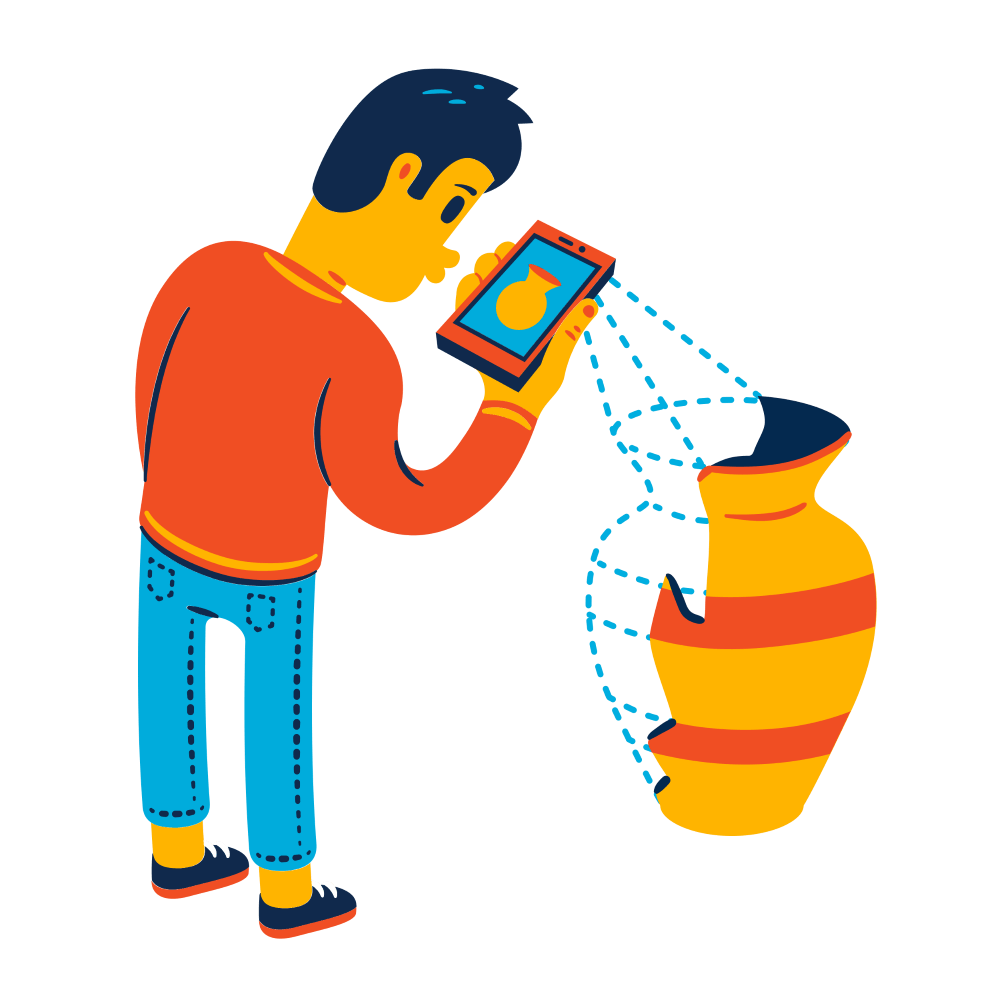 Another way businesses can use augmented reality is to create in-person experiential marketing campaigns. By using AR, companies can create a unique experience for their consumers, allowing them to engage with their brand in a fun new way. 
For example, the National Gallery of Singapore integrated augmented reality into visitor experiences to take their learning journey to the next level, while Prudential Singapore's #PRUMoneyTalks campaign used AR filters to bring Singapore dollar notes to life in a bid to educate users on investments. 
These AR experiences can be a great way to make an impression on customers, attract media attention, and build lasting engagement that are hard to forget. They generate excitement around your brand, sparking conversations that become sales opportunities while strengthening customer loyalty. With these interactive moments of amazement, it's tough not to stand out from the competition.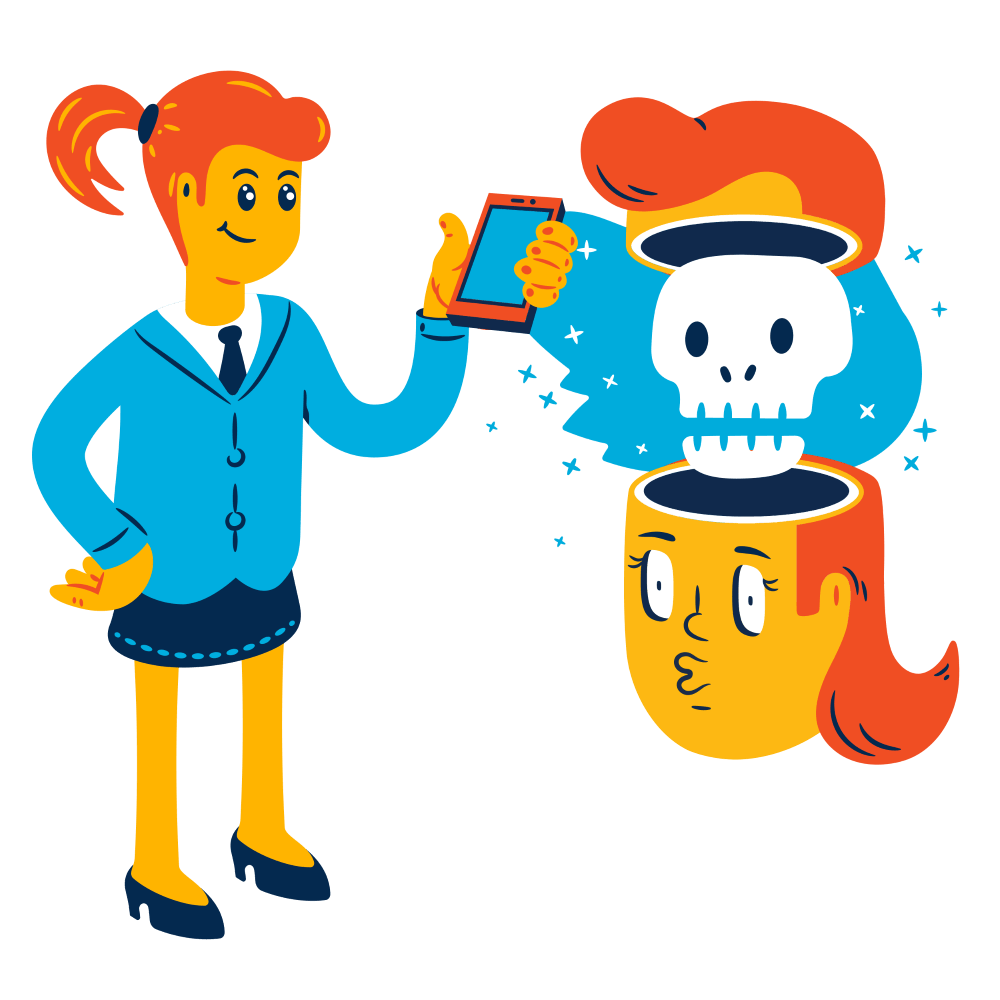 In recent years, augmented reality has become a valuable tool to train and educate business employees. This isn't new, especially considering how tertiary institutions like Duke-NUS Medical school are already using augmented reality for anatomical studies and virtual dissection practices. However, this is a sign for businesses to embrace the future before they are left in the dust.
With the help of an experienced augmented reality studio in Singapore, companies can create custom training modules that allow employees to practise and perfect their skills in a safe and controlled environment. This technology is instrumental in high-stakes industries where safety is paramount, such as construction, manufacturing, aviation, or architecture.
By learning from AR simulations rather than real-life scenarios, professionals can master new tasks quickly and safely — allowing them to hit efficiency goals faster and more effectively with minimised risks and waste of valuable business resources. Employees can also learn at their own pace, allowing them to master new skills without feeling rushed or overwhelmed.
Spearhead Augmented Reality innovation in Singapore with Genesis Motion Design
Feeling the excitement of new possibilities with augmented reality? 
Whether you want to showcase your products, create an interactive marketing campaign, or create effective training material for your employees, our studio in Singapore, Genesis Motion Design, can help you effectively achieve those goals. From new start-up companies to global powerhouses, we are ever ready to collaborate and spark new stories. Be it augmented reality filters, corporate video production, or social media content creation, our team is always on the hunt for projects that are game for a challenge and put our creativity to the test.
Let some our best work inspire you to turn your AR ambitions into reality. Contact Genesis Motion Design today.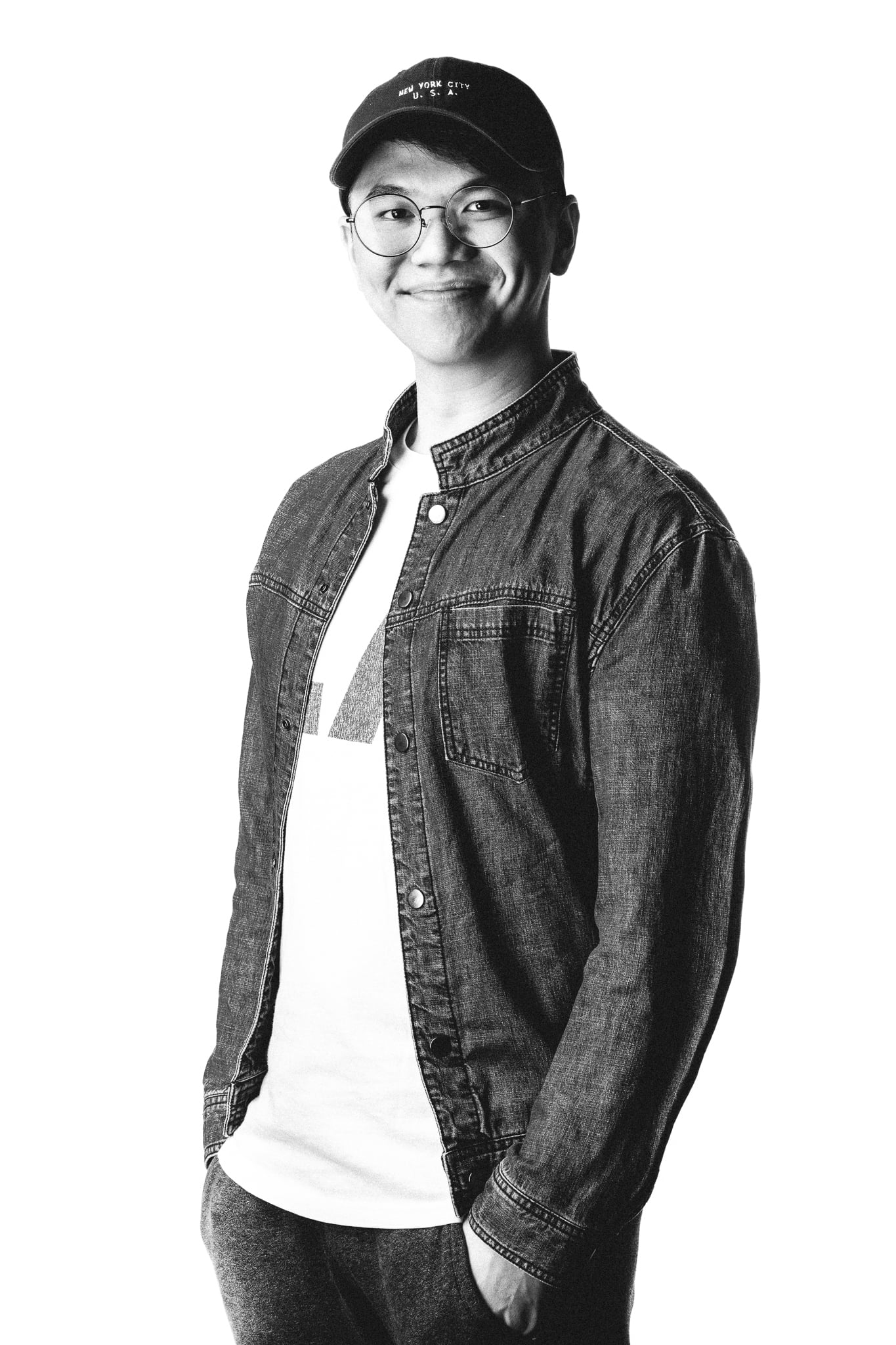 Benjamin Ang, the Creative Director of Genesis Motion Design, has more than 10 years of experience in motion graphics, design, and animation, Benjamin embarked on his own journey in 2015 with the birth of Genesis Motion Design, a studio focused on brand-driven storytelling.