Remember Pokémon Go? That's right, that mobile game in 2016 that got us all scrambling to different places in Singapore for Gyarados, Ninetails or any other cool Pokémon. Now that's the perfect example of successful augmented reality integration. 
Fast forward to the present, in 2023, one thing is clear — augmented reality,  more commonly known as AR, is here to stay, and it's only going to get bigger and better.
Having a key strategy is important when creating customer experiences that cut through the noise. AR  serves as an essential tool for marketers, creative directors and product managers around the world to empower digital transformation in the creative industry and tap into bold, new customer engagement techniques. 
With this in mind, let's explore AR and digital transformation to discover new trends to have your business lead the charge at brand-building this year.
What is Augmented Reality? 
At its core, augmented reality is an innovation that enhances an individual's experience of their physical environment through the layering of digital information into the real world. Since its boom in the early 2000s, AR has had a significant impact on marketing in Singapore and beyond as a new way for brands to connect with their target audience.
What about Digital Transformation?
Digital transformation is the impact created through technologies like AR, however, it is not only about technology. In the context of the creative industries and marketing per se, digital transformation essentially involves the adoption of a new mindset that allows businesses to re-evaluate their operations and capitalise on the potential of upcoming groundbreaking technologies. 
AR trends to look out for
Cumulatively, the opportunities presented through AR and digital transformation permit brands to connect with their intended interest group in interactive ways within a constantly evolving technological landscape. 
Listed here are some of the latest trends on our watch, so read on to find out more!
1. AR Shopping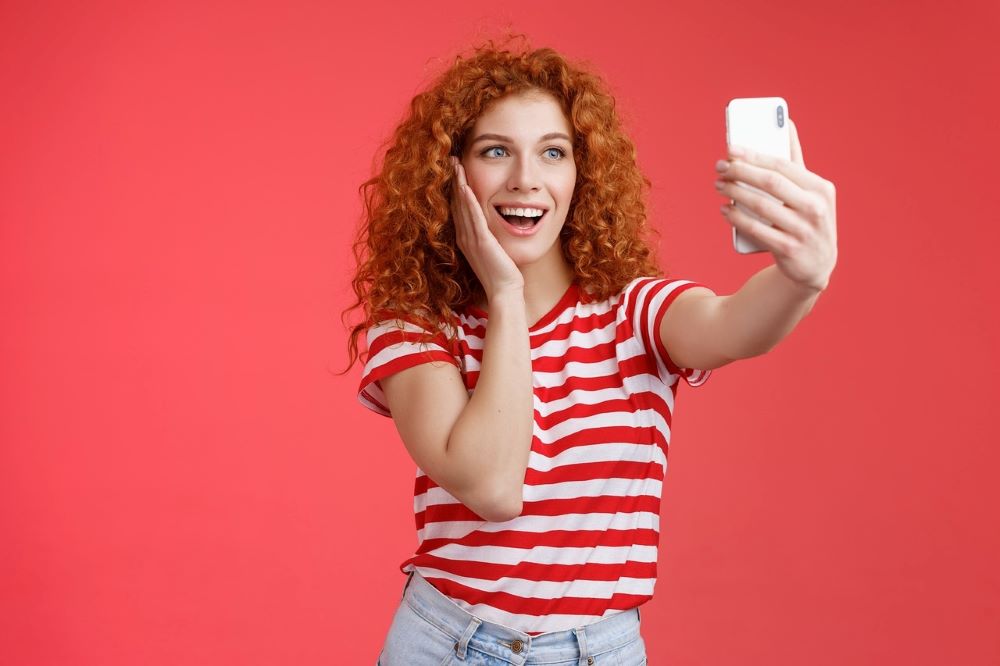 As shopping moves increasingly online, augmented reality is helping to bridge the gap between physical and digital experiences. Already we are seeing AR enabling consumers with virtual fittings of apparel, product visualisation at auctions and makeup testing via Instagram AR filters – all set for further expansion in 2023 as it reaches a larger audience than ever before. 
Example: 'Which Product' filter by @toofaced
2. Immersive Experiences
An extension of AR shopping online, immersive experiences are digital environments that enable brands to showcase themselves in a more immediate manner. This is popular in Singapore and America and can be achieved via virtual showrooms or social media pop-ups. Such experiences allow customers to learn about the brand, service or products 
The lively animation and customisable content give consumers more agency over what they can or want to see, which can also heighten their enjoyment during the experience, thereby improving the overall brand impression.
Example:  Levi's x Bitmoji collection
3. Gamified Promotions
Gamification is the process of applying game-like elements to other digital experiences, and in 2023 we are expecting to see more of it as it has proven to be an effective and extremely fun tool for engaging customers. Augmented reality can easily assimilate into this concept via exciting games or scavenger hunts that could potentially reward customers for taking part. Due to their interactive nature, these forms of promotions easily drive conversions and attract media attention— always a good thing for brands looking to make an impression.
Example: POSB #HuntYourZodiac
Turn dreams into reality with Genesis Motion Design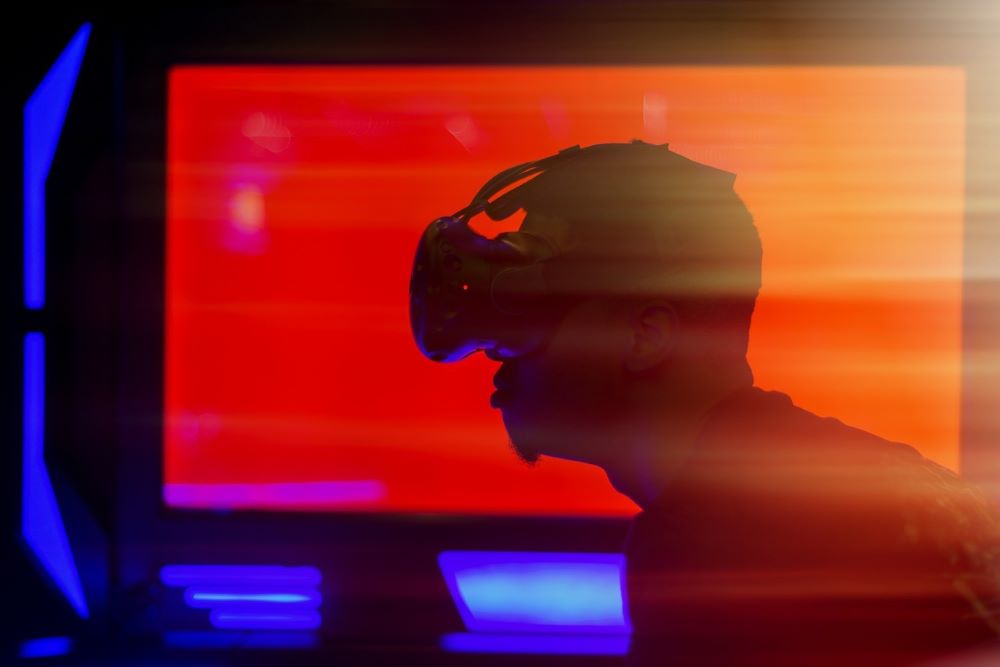 So, do these trends inspire you? Are your interests piqued?
If you're looking to take advantage of augmented reality and digital transformation this year, Genesis Motion Design is here to help you on your journey. 
An industry-leading studio harnessing new techniques and implementations, Genesis Motion Design is at the forefront of innovation in the animation and video production industry. Utilising cutting-edge technology and creative approaches, our team of professionals are well-equipped and able to provide services in 2D and 3D designs or animation, Instagram AR filter creation, and social media animation. With experience working with Singapore-based clients as well as MNCs, we are committed to delivering visually stunning and impactful animations that stand out from the competition.
Whether you are thinking of creating a brand launch with more participatory AR features or planning for the release of new functions to your virtual product manual, we will push the boundaries of what is possible in animation to create memorable experiences.
Hit us up today and let us help create custom augmented reality projects tailored to your needs. Take a peep into our stunning works for a better understanding of what we can do, and let us wow you with more.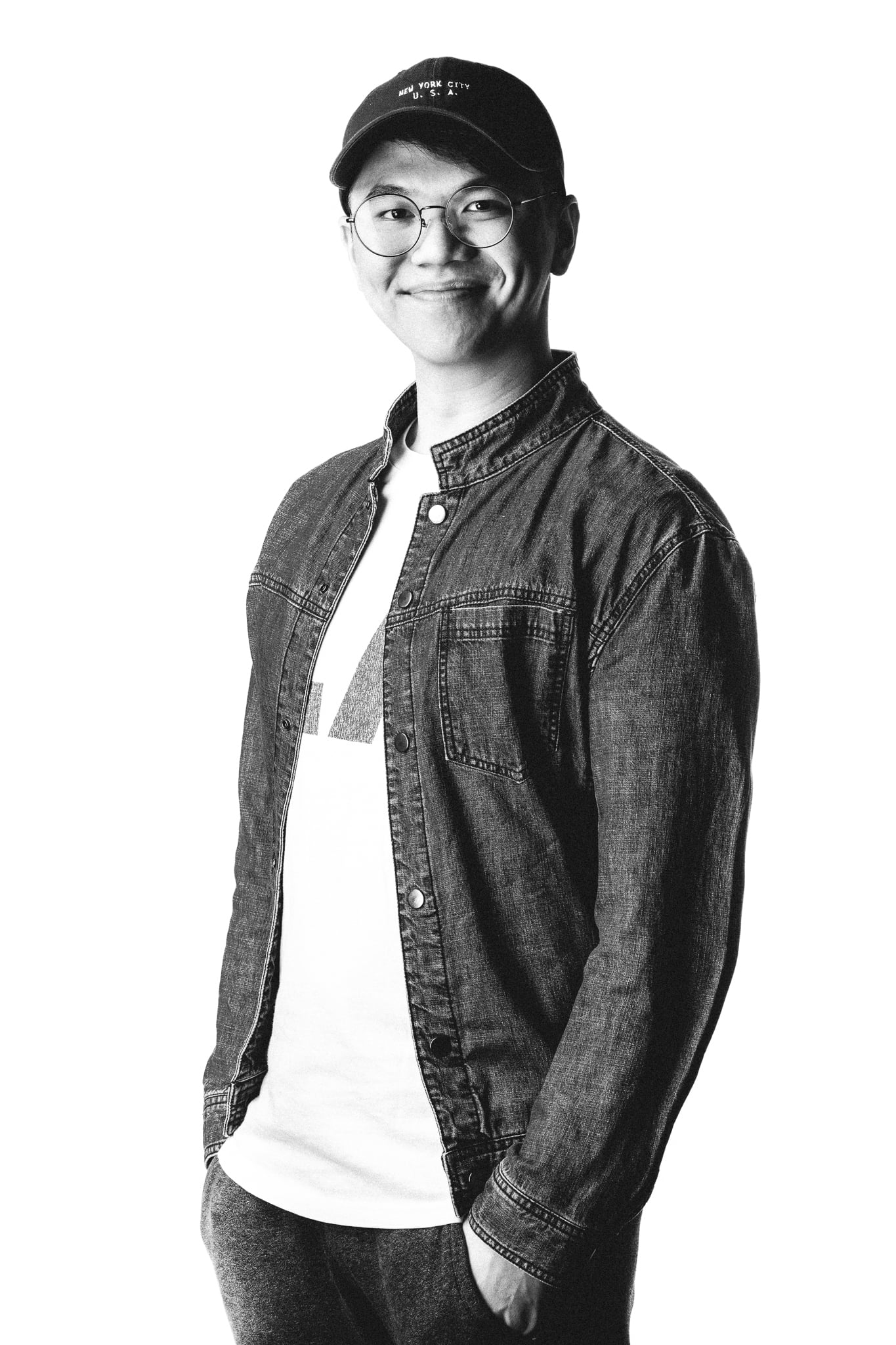 Benjamin Ang, the Creative Director of Genesis Motion Design, has more than 10 years of experience in motion graphics, design, and animation, Benjamin embarked on his own journey in 2015 with the birth of Genesis Motion Design, a studio focused on brand-driven storytelling.