Creative directors tasked with producing engaging content, marketers looking for the next big idea, and product managers who want to make a splash in Singapore's creative industry all face one common challenge – understanding what animation type will best serve their project. 
Is it going to be 2D or 3D? 
Will it be better to go with traditional hand-drawn animation that has stood the test of time or do more innovative approaches such as 3D graphics to produce more attractive results? In this post, we'll take a closer look at both these types of animation, shedding light on key differences to figure out which one could be the perfect fit for you and your upcoming projects.
Get ready to be inspired as we dive into this age-old debate!
Key differences
Undeniably, 2D animation and 3D animation are two creative disciplines that are very popular among studios, graphic designers and animators here in Singapore. Often seen in TV commercials, social media content and web design, animation is increasingly commonplace in Singapore to promote brands, products or services.
Despite fulfilling the same purpose of bringing delightful entertainment to viewers, the animation and motion graphic design employed via 2D and 3D technology is drastically different, and for anyone in the creative field, it is crucial to understand these disparities. 
What is 2D Animation and Motion Design?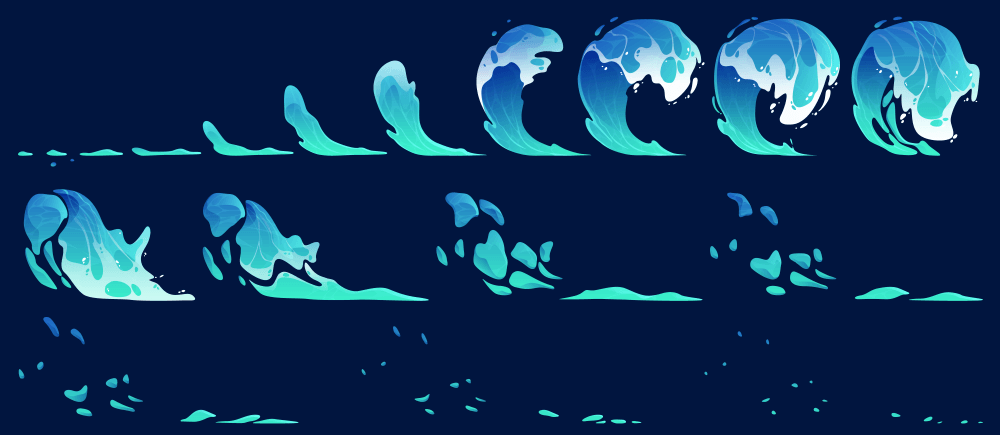 First up, let's start with the good 'ol 2D animation service. This type of animation typically involves moving graphics of objects and characters in 2D space, which is done by using traditional hand-drawing methods and digital drawing tools to animate each frame after the next, thereby producing the illusion of smooth movements.
Because the majority of 2D animation's power lies in the purposeful way of incorporating elements and transitions, it is also often considered a more complex version of motion design by studios in Singapore and elsewhere. 
What is 3D Animation and Motion Graphic?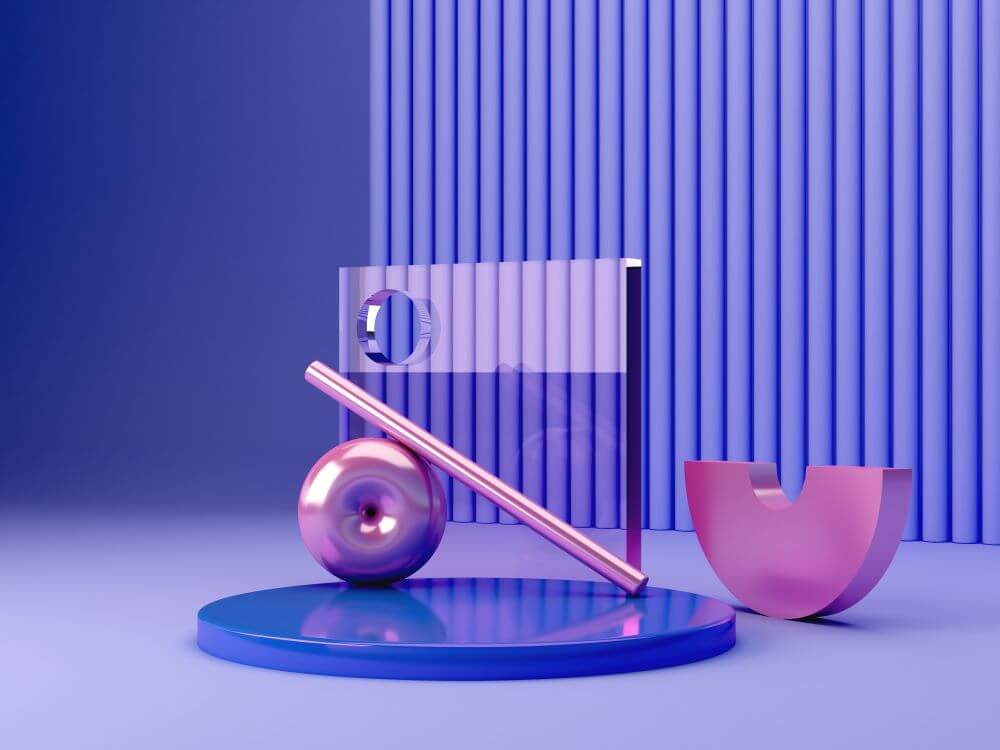 Contrastingly, 3D animation refers to the process of making 2D objects seem three-dimensional. By mimicking the principles of a three-dimensional world, such as proportions, realistic lighting effects, intricate visual details and more, 3D animation can add depth and life to any motion graphic project easily. 
However, with 3D artists having to create models or designs from scratch and animate them convincingly as three-dimensional figures on a two-dimensional surface, an immense amount of finesse and experience is required, which may make 3D animation services more time-consuming and expensive than 2D animation.
Stunning 2D & 3D Animation, Design And Motion Graphic 
Ultimately, your choice in animation design or motion graphic style is not just decided by the effect of 2D or 3D animation but also deeply influenced by external factors such as time allowance, animation budget, the purpose of the project, target audience etc.
For example, if you are thinking of creating an eye-catching ad that possesses a strong, engaging storyline, such as Scoot's 'Active Silvers' campaign, 2D animation is perfect as the brand's iconic colours and ideas are conveyed effectively through well-designed characters and visually enchanting transitions. 
However, if you wish to produce sleek and visually-arresting promotional videos like a commercial for Razer's Viper 8k Hz Hyper Polling Technology,  3D visuals are best suited to translate intricate concepts and technical prowess, with 3D animation via renders that showcase the structural build and design details of a gaming mouse. This offers prospective customers highly realistic and accurate product representations that encourage eventual purchase.  
Still unsure which form of animation is best suited for your projects and marketing campaigns?
Whether you are an up-and-coming start-up or a global brand making an impact on individuals worldwide, we invite you to start a conversation with the Genesis Motion Design team in Singapore. Get inspired by our creations and collaborations—and look forward to manifesting your own story through motion. 
No matter if you require engaging 2D animation infographics or 3D motion graphics and designs to make your campaign's message shine, we are confident in meeting and exceeding each and every one of your expectations. Contact us today for more information. But don't say we didn't warn you because you'll definitely feel our passion burn from the get-go, so we hope you're prepared to create the best work possible together!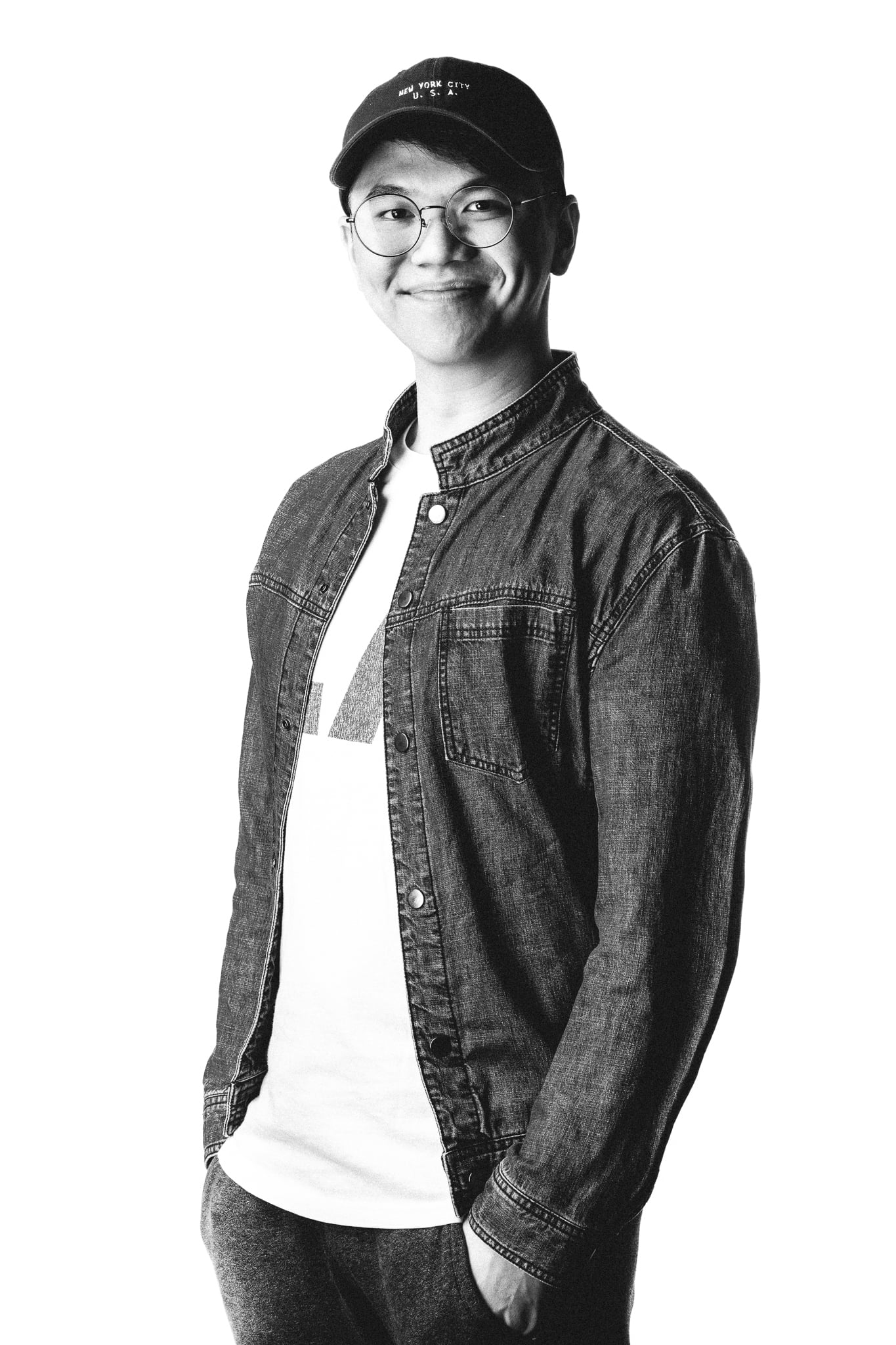 Benjamin Ang, the Creative Director of Genesis Motion Design, has more than 10 years of experience in motion graphics, design, and animation, Benjamin embarked on his own journey in 2015 with the birth of Genesis Motion Design, a studio focused on brand-driven storytelling.